Singapore is home to a multibillion-dollar downstream oil & gas industry. The largest global energy companies base their refinery and storage activities here, contributing to over 5% of the GDP in Singapore. Greenchem performs an important function in providing hazardous waste management services to the regional downstream sector.
Our customers include the region's largest oil & gas and specialty chemicals companies.
Multinational oil & gas companies represented by refineries in Singapore

Oil storage terminal companies

Shipyards, marine, and offshore engineering companies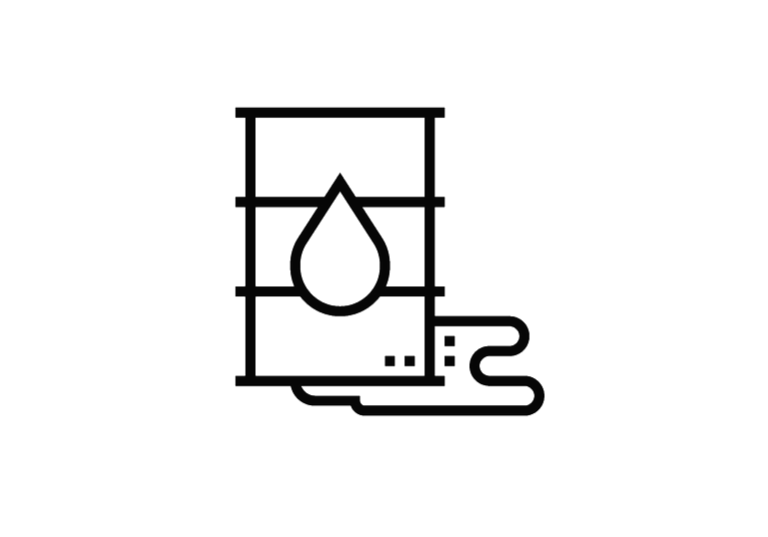 We have been blending high-quality lubricants for automotive, industrial and marine applications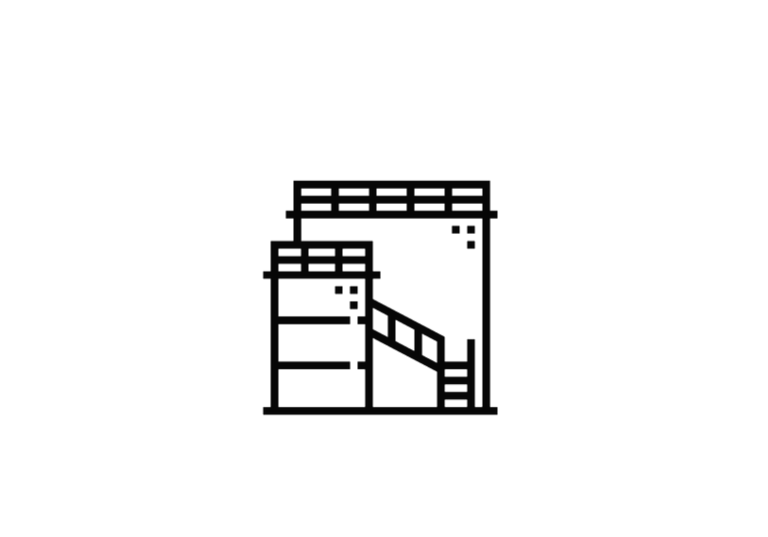 We provide a full spectrum of cleaning services for storage terminals.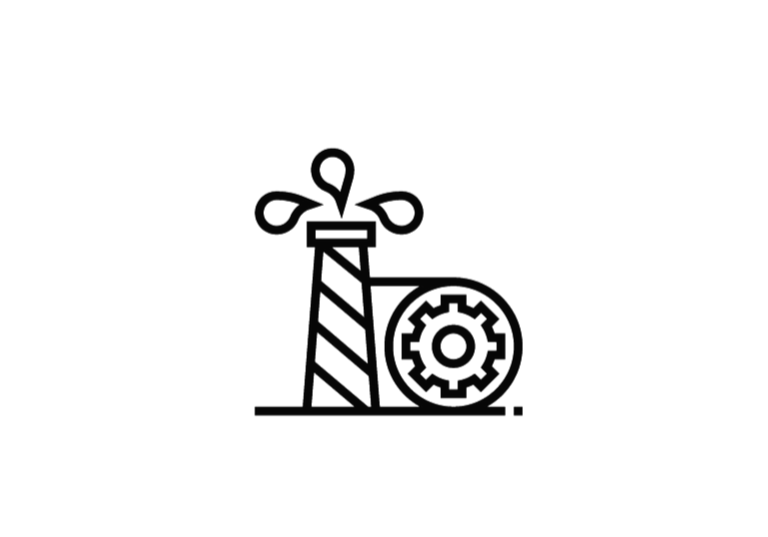 Recycling & Re-refining of Waste Oil
At Greenchem, we use the Distillation/Clay Process which offers ease of operation in a cost effective manner.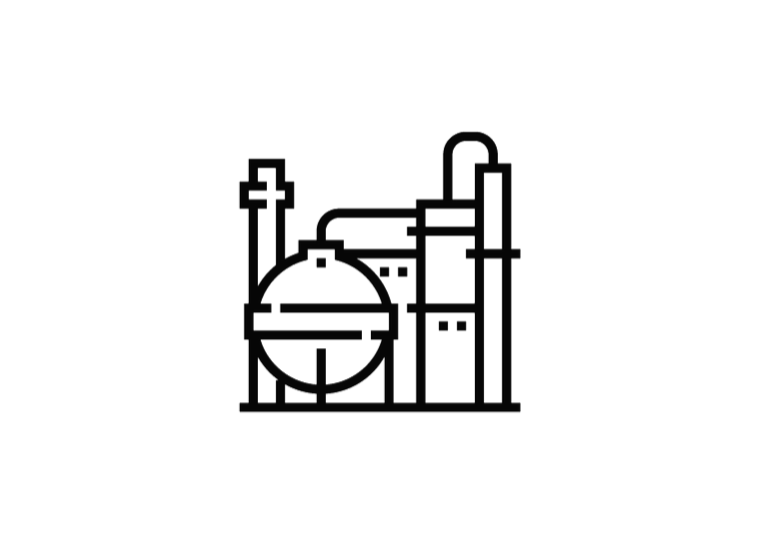 We own a fleet of modern cleaning equipment to serve the industrial requirement.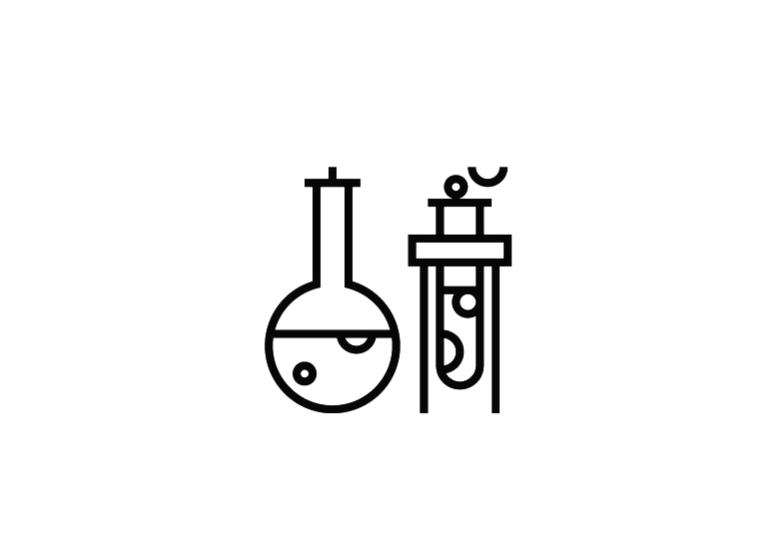 We can offer our customers full recovery and recycling services for used solvents.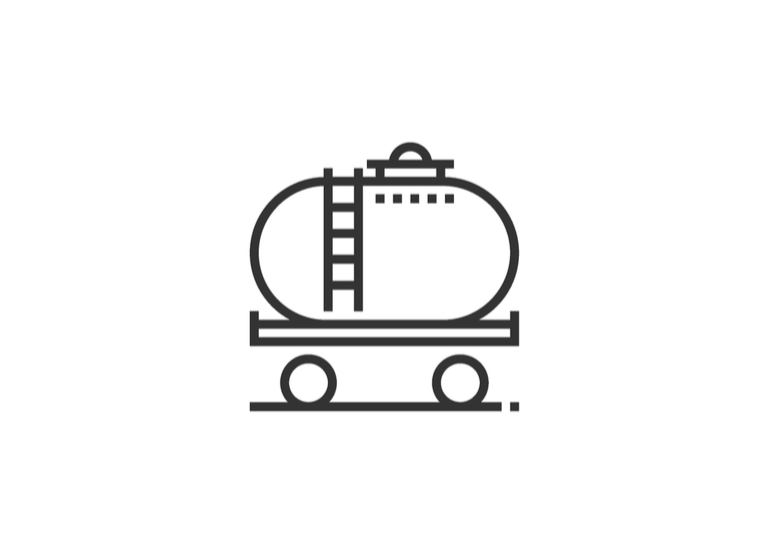 In order to collect the hazardous waste, all our vehicles are certified to guarantee the waste are safely transported and well stored.